We are ready to help you make the best case possible.
Contact us anytime. Available 24/7.
Call (800) 577-8128.
Ready to find out more?
We are always here to answer any questions.
President and Chief Executive Officer
Jim Lucas
Chief Operating Officer
Courtney Nicholson
Vice President Business Development
Leigh Abbott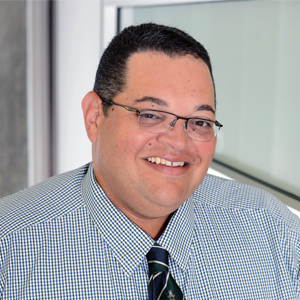 Vice President of Video Services
Dan Doskey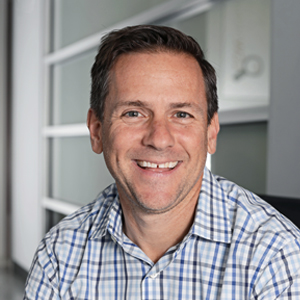 Vice President of Graphics
Richard Larson
Director
Amanda Moeller, Esq.
Business Development Associate
Daneen Lockhart
Talk to one of our experts
Let's discuss your case details and create a visual strategy.
Our mission as a premier litigation support firm is to always exceed our client's expectations through our unparalleled attention to detail and superior client service.