We are ready to help you make the best case possible.
Legal Graphicworks is a premier boutique litigation and trial support firm consistently exceeding clients' expectations through attention to detail, customer service, multimedia demonstrative aids and the ability to refine complex information into a simple, compelling story.
We are experts in effective, persuasive communications and mediation and courtroom presentations, such as animation, Powerpoint demonstrations, settlement documentaries, graphics and medical illustrations.
With offices in West Palm Beach, Florida, New Orleans, Louisiana and national trusted partners, Legal Graphicworks is able to support your video depositions, presentations, trial exhibits and hotseat operator needs throughout the United States.
Our team offers technical experience in the use of the best trial presentation software (Trial Director, OnCue) and equipment for all of your trial technology requirements.
Contact us anytime. Available 24/7.
Call 800.577.8128
Ready to find out more?
We are always here to answer any questions.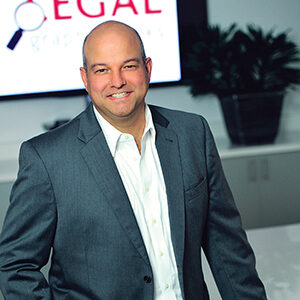 President and Chief Executive Officer
Jim Lucas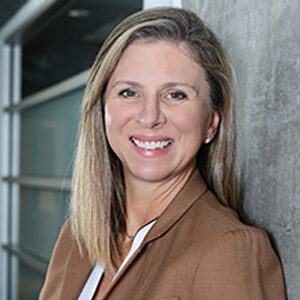 Chief Operating Officer
Courtney Nicholson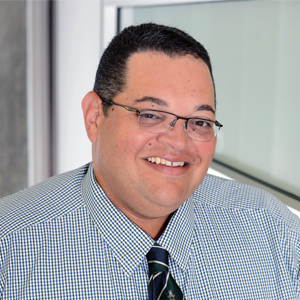 Vice President of Video Services
Dan Doskey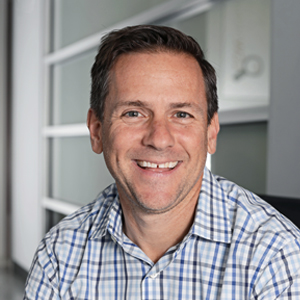 Vice President of Graphics
Richard Larson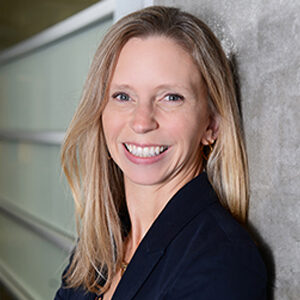 Vice President, Strategic Accounts
Amanda Moeller, Esq.
Vice President of Scheduling & Client Services
Daneen Lockhart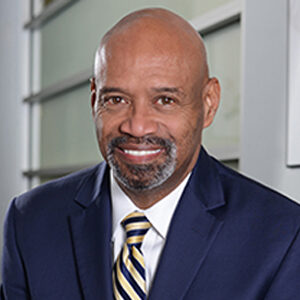 Vice President of Trial Services
Wil Frank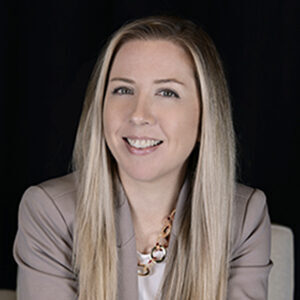 Vice President of Court Reporting
Katie O'Malley
Talk to one of our experts
Let's discuss your case details and create a visual strategy.
Our mission as a premier litigation support firm is to always exceed our client's expectations through our unparalleled attention to detail and superior client service.