Courtroom Setup

Your case is ready - let us help with the courtroom set-up and the logistical headaches. We can provide you with the A/V equipment you need to make your courtroom presentation smooth and successful. Since we have supported cases in so many courtrooms, we understand that many of the them offer inconsistent courtroom technology. We are fully equipped to be your resource for all technology needs in the courtroom, war room or conference room.
We can provide:
HD Monitors
Large projection screens
Projectors
Laptops loaded with presentation software
Speakers
Elmos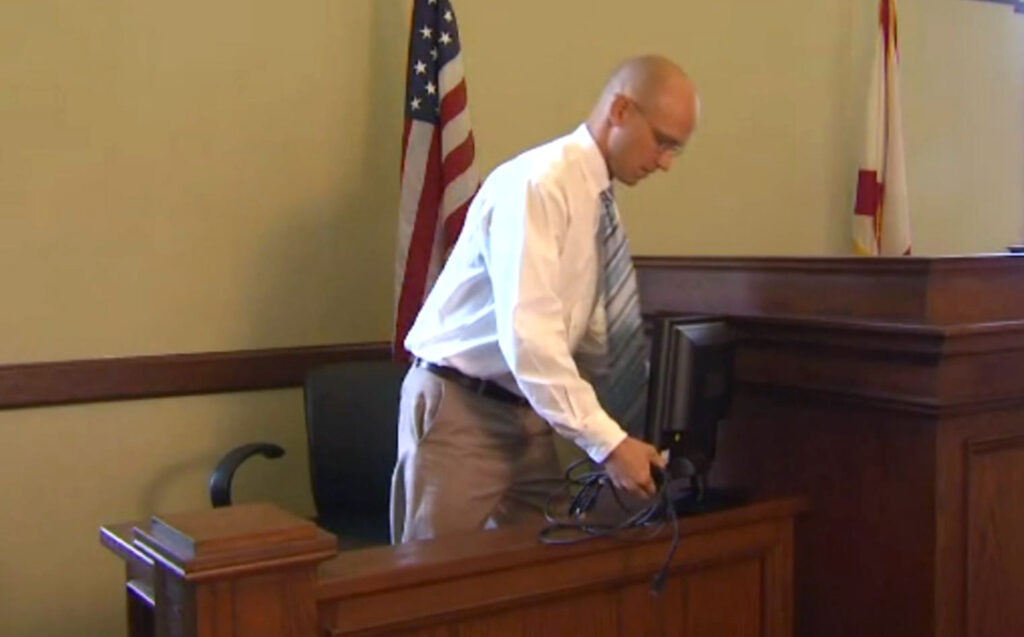 Ready to find out more?
We are always here to answer any questions.