We provide comprehensive court reporting services designed to ensure accuracy and efficiency.
Our team of court reporters and transcriptionists are highly trained and experienced, ensuring that you get the best results.
Our realtime reporting offers a powerful advantage to our clients, providing immediate access to transcripts as events unfold in the courtroom or at deposition.
With our in-person and remote reporting services, we can provide the documentation service you need no matter the location.
We also offer cutting-edge courtroom technology that ensures accuracy and reliability.
And with our video deposition and transcript synchronization services, we can seamlessly integrate video and audio into transcripts for easy viewing.
Realtime Reporting
Utilizing realtime reporting can help you stay ahead of the competition and increase your efficiency.
In-person Reporting
Trust the experience of a professional in-person court reporter to ensure accurate transcripts of your proceedings.
Remote Reporting
Save time and money with remote reporting so you can focus on the most important aspects of your case.
Courtroom Technology Concierge
Improve your court experience with the latest courtroom technology services that can streamline the process.
Video Deposition
Maximize your accuracy and reduce costs with video deposition to capture every detail of your proceedings.
Transcription Services
Get accurate transcripts of your proceedings with our professional transcription services.
Realtime court reporting provides instant translation to your iPad, tablet, or computer, reducing note-taking, and facilitating your discovery process.
Using Realtime as an added feature, your associate, paralegal, or expert can log-in anywhere to view and access testimony as it's occurring, either live or remote.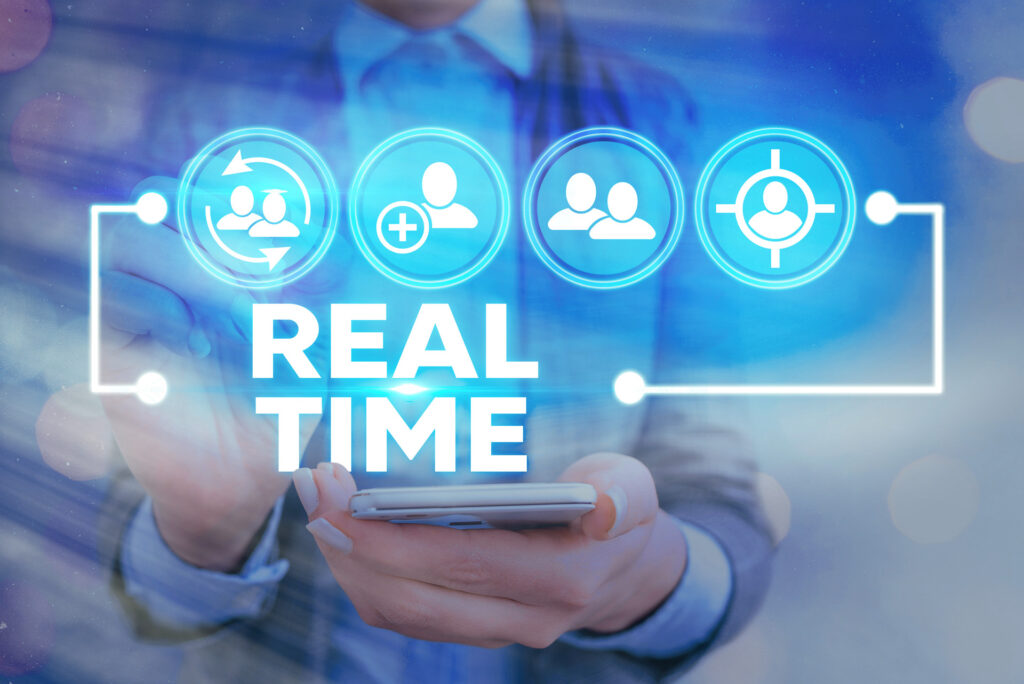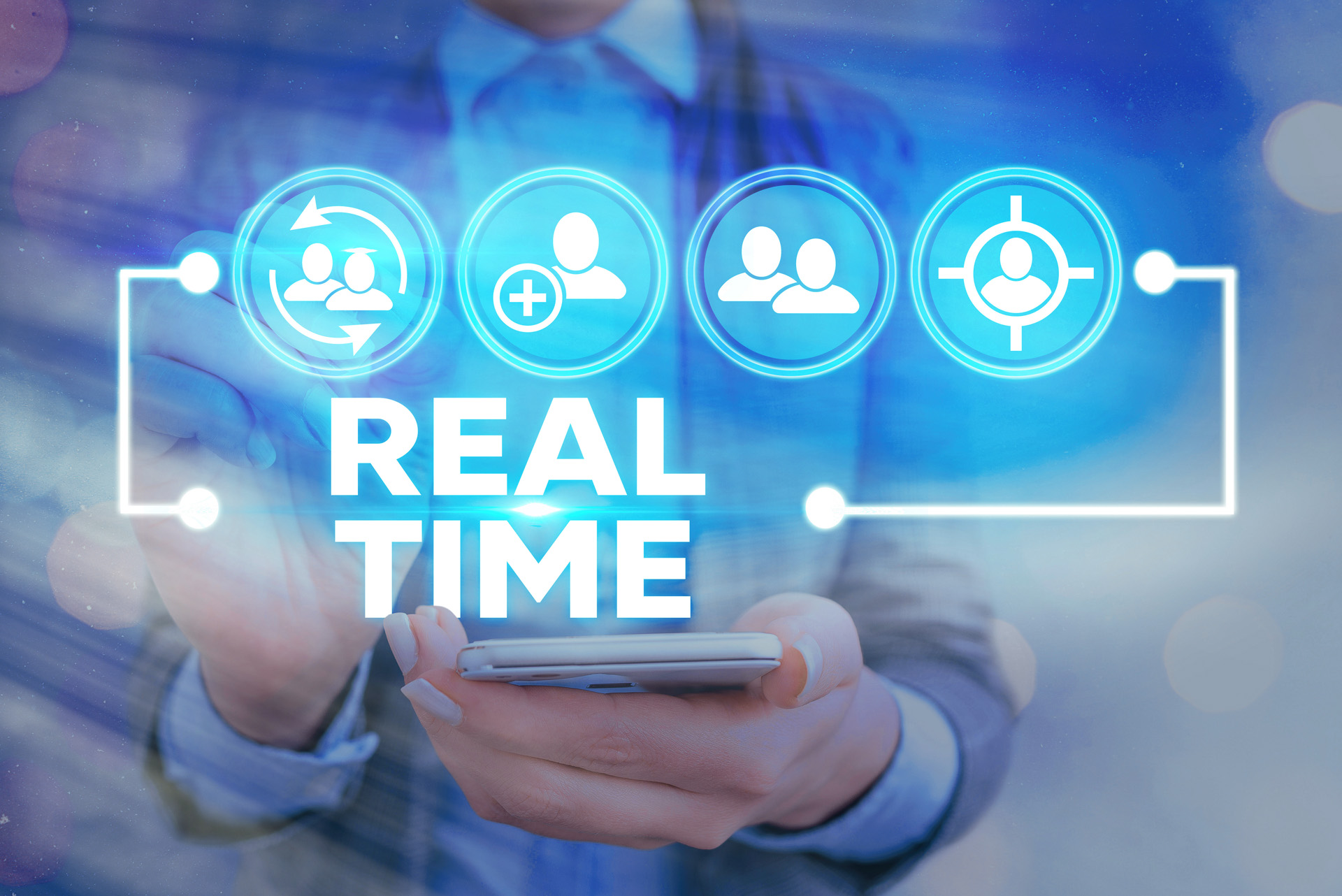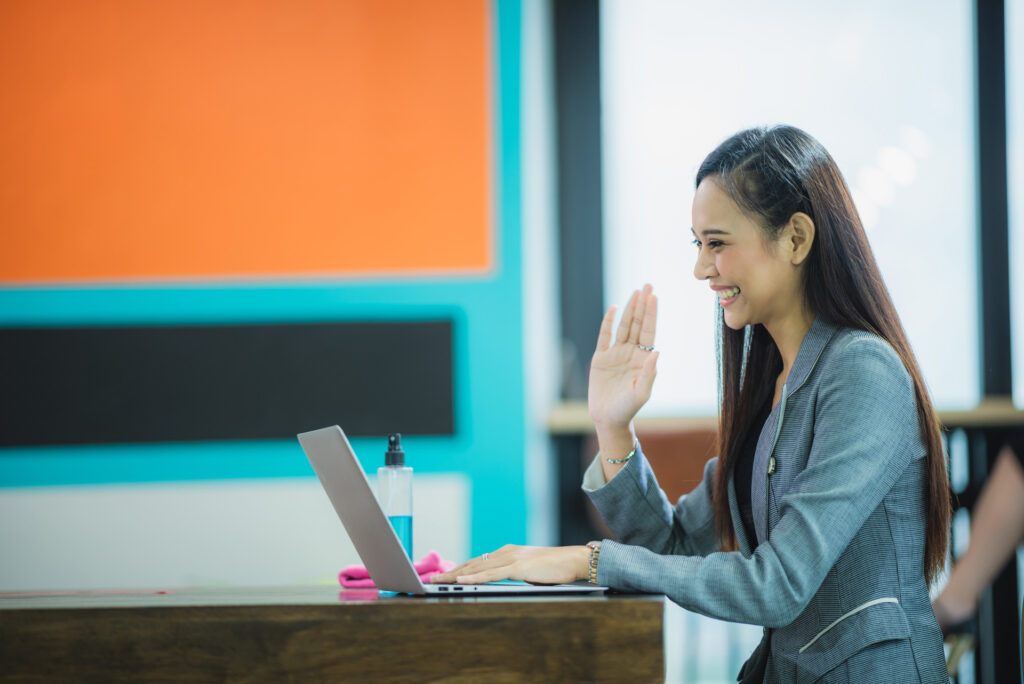 With remote reporting through LGW's Zoom platform, we have you covered anywhere in the world, saving you travel and time. And because our stenographer, videographer, and Zoom concierge are one team working together in sync, we can ensure a smooth, seamless process so you can focus on your case and let us handle the rest.
Courtroom Technology Concierge
There's no need to spend time and resources on exhibit handling, exhibit share, and document marking when LGW Concierge can take care of it for you. Our experienced video-techs can highlight, copy/paste, upload, and email all exhibits during the deposition giving you peace of mind.
Video Deposition & Transcript Synchronization
When you use LGW Court Reporting, our stenographers and videographers work as a team under one company to ensure timely, accurate transcript video synchronization. No need to send us the transcript. We have it!
We also offer transcription services for city commission recordings, witness statements, etc. We have you covered!
With one phone call or email, your paralegal/secretary can book all your deposition and trial needs easily and efficiently. We give you the confidence to know that all services are under one roof making sure all parties are where they need to be to ensure your court reporting, videography, and trial graphics settings are seamless.
Using LGW Client Portal, access your transcript, video, or invoice anywhere in the world. Out of town and need to get a transcript to your expert, paralegal or client? No problem. Easy log-on, easy downloads.
We make it easy for you to schedule our services, whether you need in-person court reporting or a video deposition.
Phone: 800-577-8128
Email: [email protected]
Secure online form
Our team of court reporters is highly skilled and experienced, and we seek to bring you the best service possible.