For Trials, Mediations, Arbitrations and Hearings
Full Service Trial Support
We are a resource for attorneys from the discovery phase through the post-trial. Our team will be there with you every step of the way—providing last minute trial graphics, making copies, creating video depo clips, working courtroom audiovisual equipment—whatever tools you need to give you the edge over opposing counsel!
Seasoned Trial Technicians
We are in court every day. Avoid that awkward silence in the courtroom with the help of one our seasoned trial technicians. Our technicians help you put on smooth and effective presentations (using software such as Trial Director, OnCue and Powerpoint) without issue. With over 600 trials under our belt, we can confidently we say are expert hot seat trial technicians!
Presentation Database Creation
Whether you want to present using Trial Director and you just need our assistance in building the database or you need Legal Graphicworks' trial technicians to do both, we can accommodate your needs. We recommend either using Trial Director or OnCue for your trial technology presentation needs and can consult with you on the best technology for your case.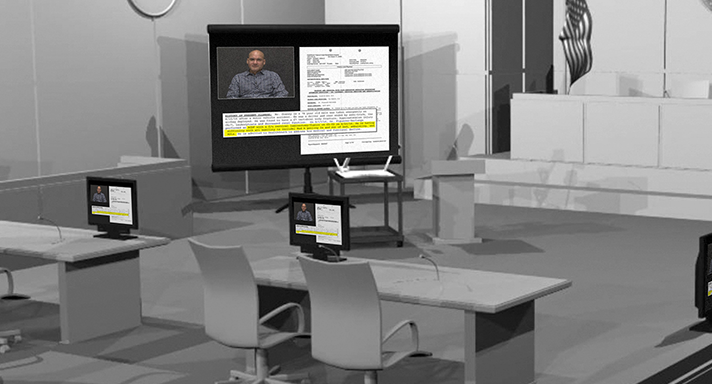 Expert Video Playback
If your only need is to have a trusted resource to pull the accurate video depositions at a trial or hearing, we are able to support you. With no minimum hours, our technicians can seamlessly attend to presenting your video deposition needs.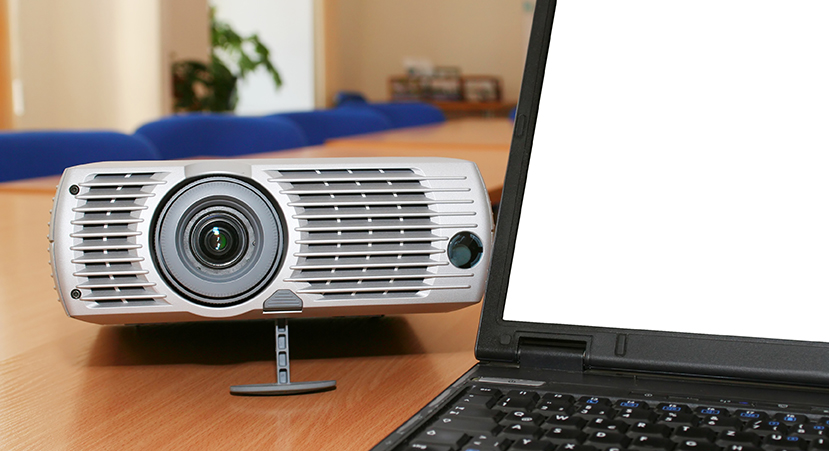 Experienced Courtroom Setup

Your case is ready - let us help with the courtroom set-up and the logistical headaches. We can provide you with the A/V equipment you need to make your courtroom presentation smooth and successful. Since we have supported cases in so many courtrooms, we understand that many of the them offer inconsistent courtroom technology. We are fully equipped to be your resource for all technology needs in the courtroom, war room or conference room and can provide:
HD Monitors
Large projection screens
Projectors
Laptops loaded with presentation software
Speakers
Elmos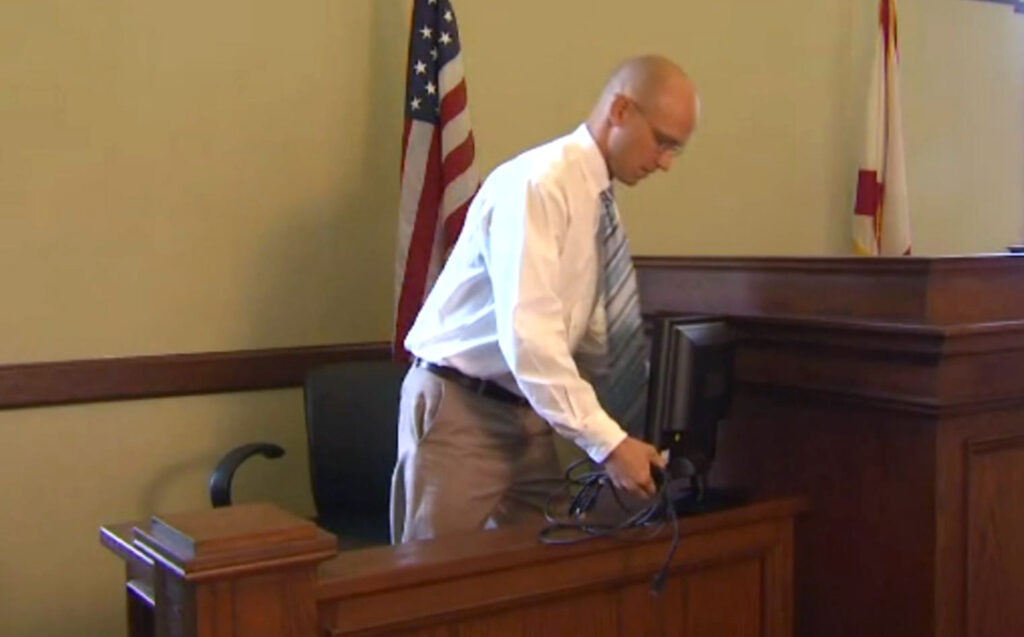 What is Trial Technology?
Ready to find out more? Contact us for a quote!