Throughout the COVID-19 pandemic, LGW has been a partner in assisting clients adjust to virtual depositions. We average 40 virtual depositions every week. Let our experience and lessons learned benefit you and your team.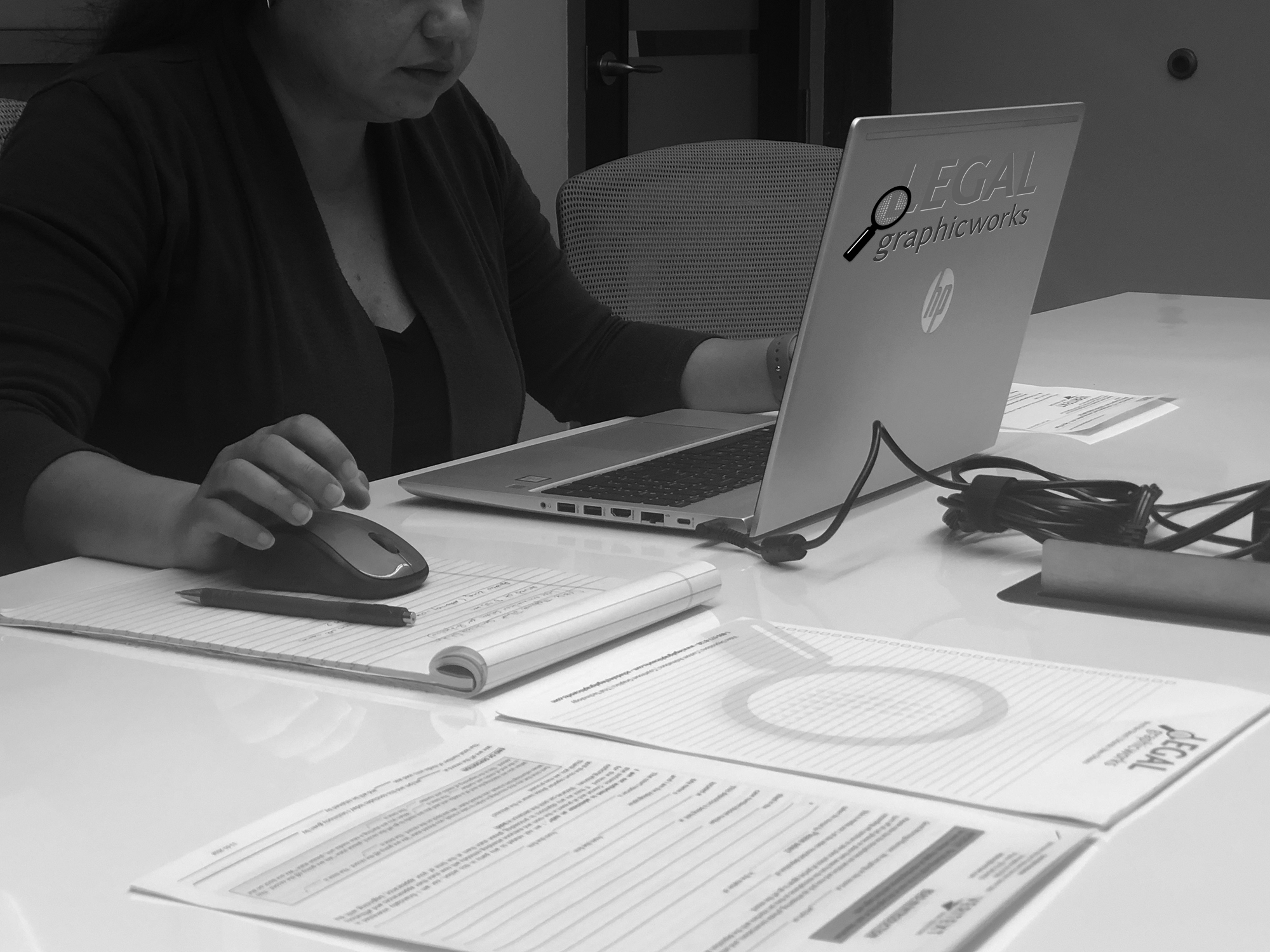 Skilled trial technicians who excel under pressure equipped with the expertise to create a seamless experience for your virtual setting or combination of live and Zoom setting. We've facilitated over 1,200 virtual hearings, mediations, trials and depositions in just the last year!
While hosting anything virtually seems to be the norm, dealing with the hearing or mediation virtually requires much more than just setting up a zoom call. How will you know the witness is alone? How will you be certain that the parties have private "rooms" during breakouts and conversations are secure? The team at LGW are experts at providing you with peace of mind and ensure that virtual ADR proceedings will run with security and ease.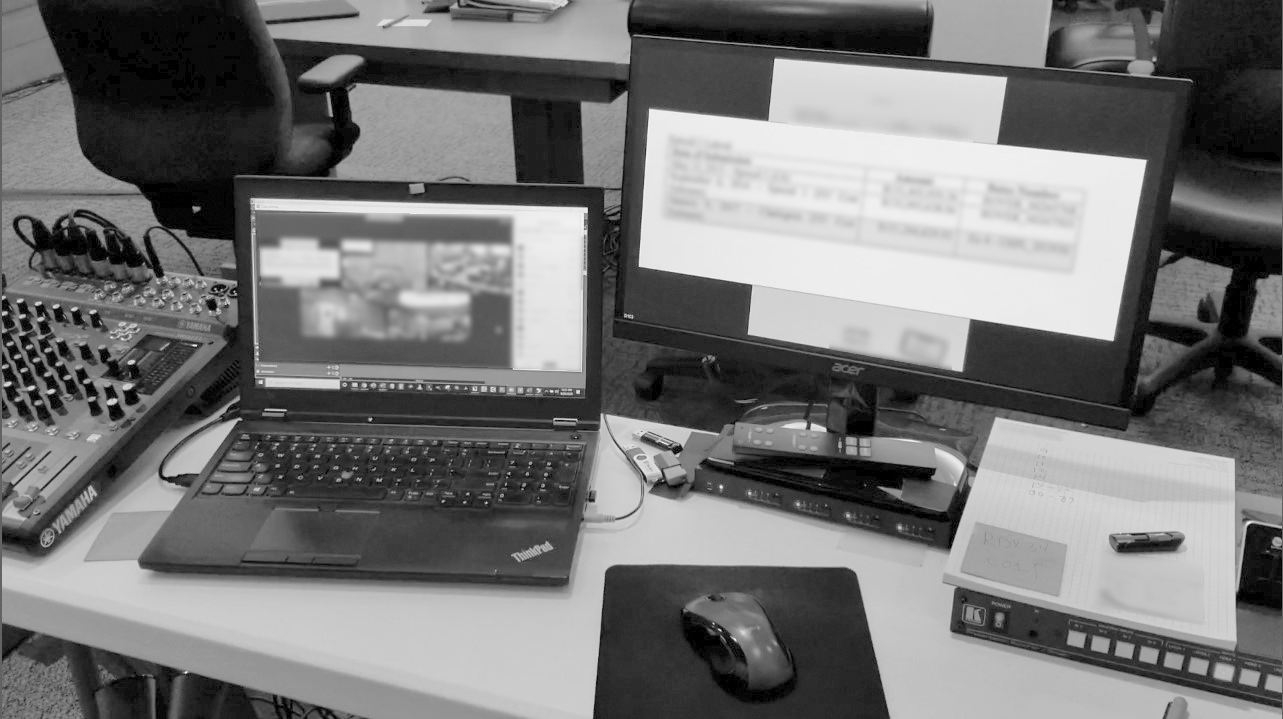 We Deliver Results 24/7
Do you need something right now? We offer fast, reliable and dependable service 24/7. Count on Legal Graphicworks for anytime graphics, video and support. Call 800.577.8128 or contact support.
Talk to one of our experts
Let's discuss your case details and create a visual strategy.